We Guide You Through A Peaceful Divorce or Separation Process, Saving You Thousands in Attorney Fees
We Can Even Help Create Peace After Your Divorce
Every Family Deserves Peace, But There Are Problems…
I keep trying, but the fighting continues
I wonder if separation will help
I am ready to give up on the marriage
I don't want to spend money on expensive attorneys
I am afraid our kids are becoming damaged from our marriage
We Can Help You Create Peace And Hope
We Can Help You Create Peace And Hope
We Can Help You…
Consider options for divorce or separation
Explain the process for any option you select
Save you money and time by not using attorneys
"The most amazing experience. Supportive through every step. Genesis took care to minimize conflict and helped my wife and I get through a tough divorce and completely avoid attorneys. Made a potentially very difficult situation relatively painless. Thank you. You are the absolute best."
You Can Experience Peace
At the Genesis Divorce and Family Center, we have helped hundreds of couples and families create peace while saving them thousands of dollars in fees. Mediation allows you to make important decisions for you and your family, not judges or attorneys.
Divorce can feel lonely. We will be with both you and your spouse through the entire process as a helping hand.
"Genesis was great to work with. They made the process as easy as possible given the difficult nature of the situation."
"Genesis Divorce and Family Center has my gratitude. The Genesis Center was generous with patience and flexibility throughout the divorce process. 
"I used Genesis for a complicated and stressful divorce they definitely helped resolve issues and keep things on track. Our mediator was calm, rational, informative and trust-worthy."
How We Can Serve You To Create Peace
Divorce and Separation Options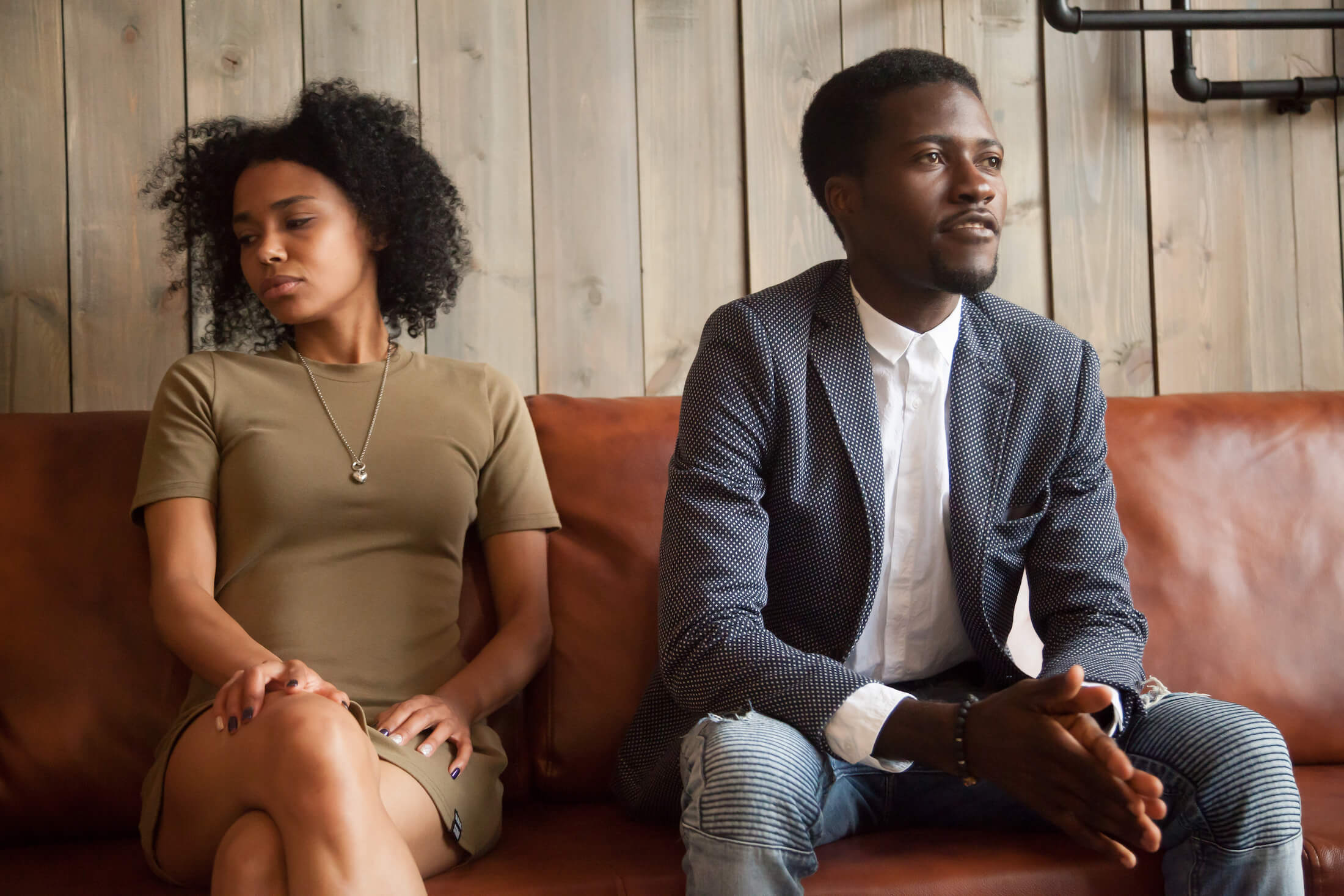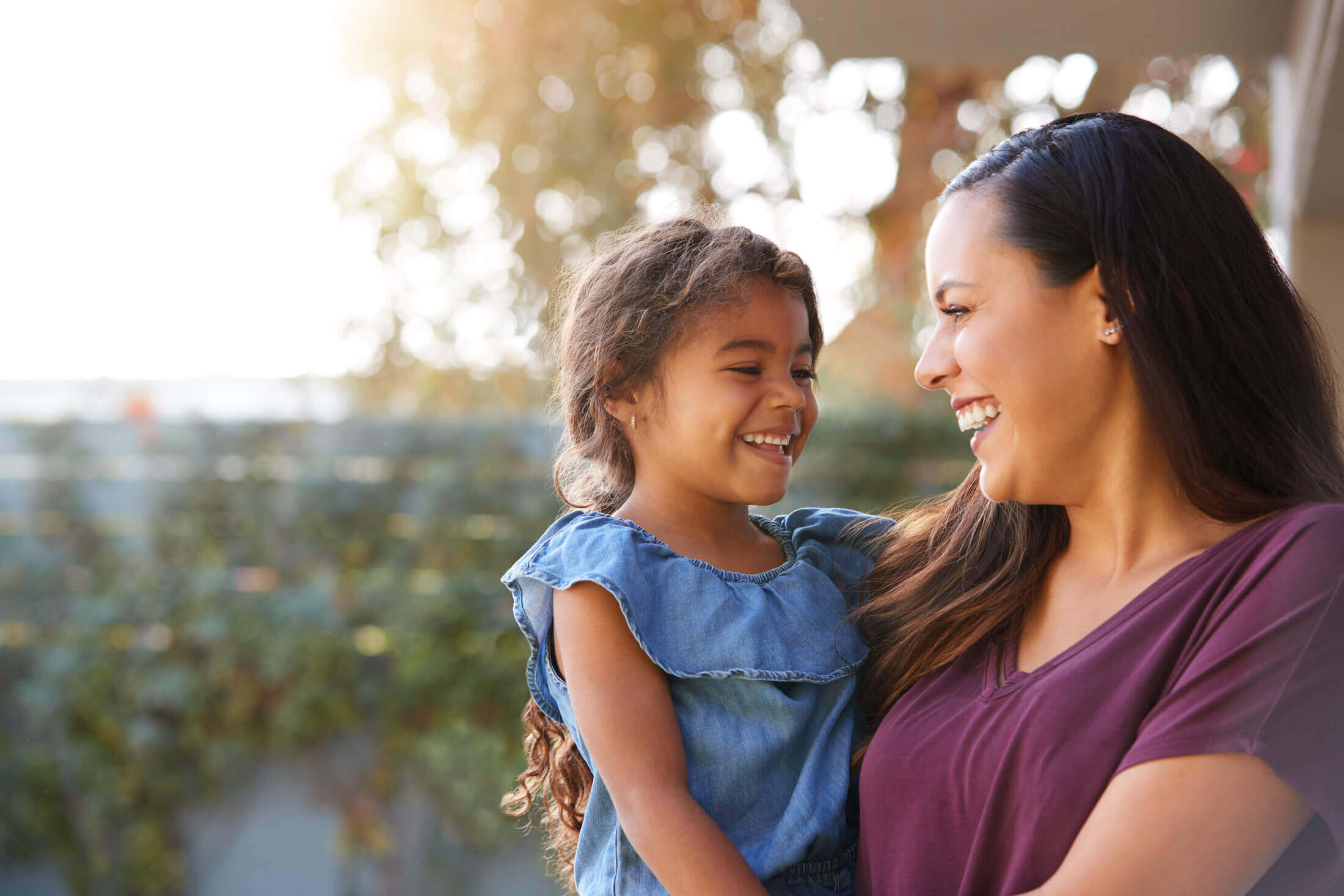 Step One
Get information and decide next steps. Schedule a FREE 15-minute consultation and decide your next steps with your partner.
Step Two
Begin your journey towards peace. With your mediator as a guide, create your road map for the journey.
Step Three
Arrive at your destination of peace. Focus on healing and moving forward to your new future. 
Begin Your Journey To Peace
After submitting the form, one of our mediators will reach out to schedule a FREE 15-minute consultation and get you on the path to peace.
Or you can call (503) 749-6040
OR
7307 SW Beveland St. Suite 200
Tigard, OR 97223
WA
915 Broadway St. Suite 100
Vancouver, WA 98660