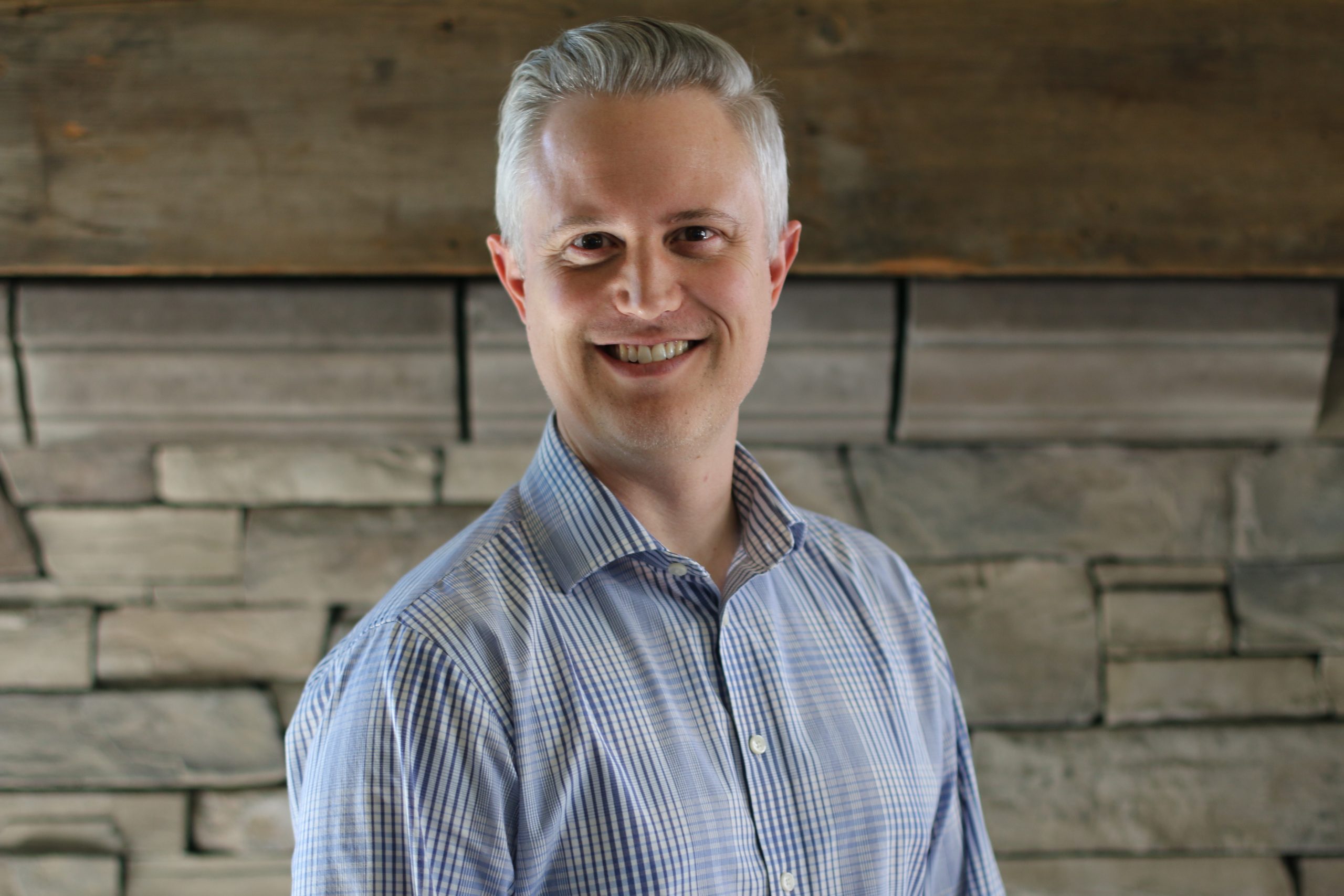 Andrew Arthur – Associate Mediator
Hi I'm Andrew and I'm excited to be a part of the Genesis team. For the last 20+ years I have spent my career coaching, managing, and leading people. In corporate America, non-profit, and small family business startups with both paid staff and volunteer, I have helped teams and people navigate successful performance and the interpersonal and organizational conflict that comes along with that journey.
When my life took an unexpected turn into the world of divorce, I experienced a moment that called me into helping others in this difficult and often traumatic time. It is my hope that my professional experience and personal journey can help you navigate your relational conflict as peaceful as possible, regardless of the outcome you hope for. My desire is to help you take care of yourself and your family in a way that brings a peaceful resolution to you and all involved.
Schedule a Free 15-Minute Consultation
After submitting the form, one of our mediators will reach out to schedule a free 15-minute consultation and get you on the path to peace.
Or Call — (503) 749-6040
Tigard, OR Office
7307 SW Beveland St. Suite 200 Tigard, OR 97223
Portland, OR Office
1607 NE 41st Ave.
Portland, Or. 97232
Vancouver, WA Office
201 NE Park Plaza Dr.
Vancouver, WA 98684
Phoenix, AZ Office
2990 N Litchfield Rd.
Goodyear, AZ 85395