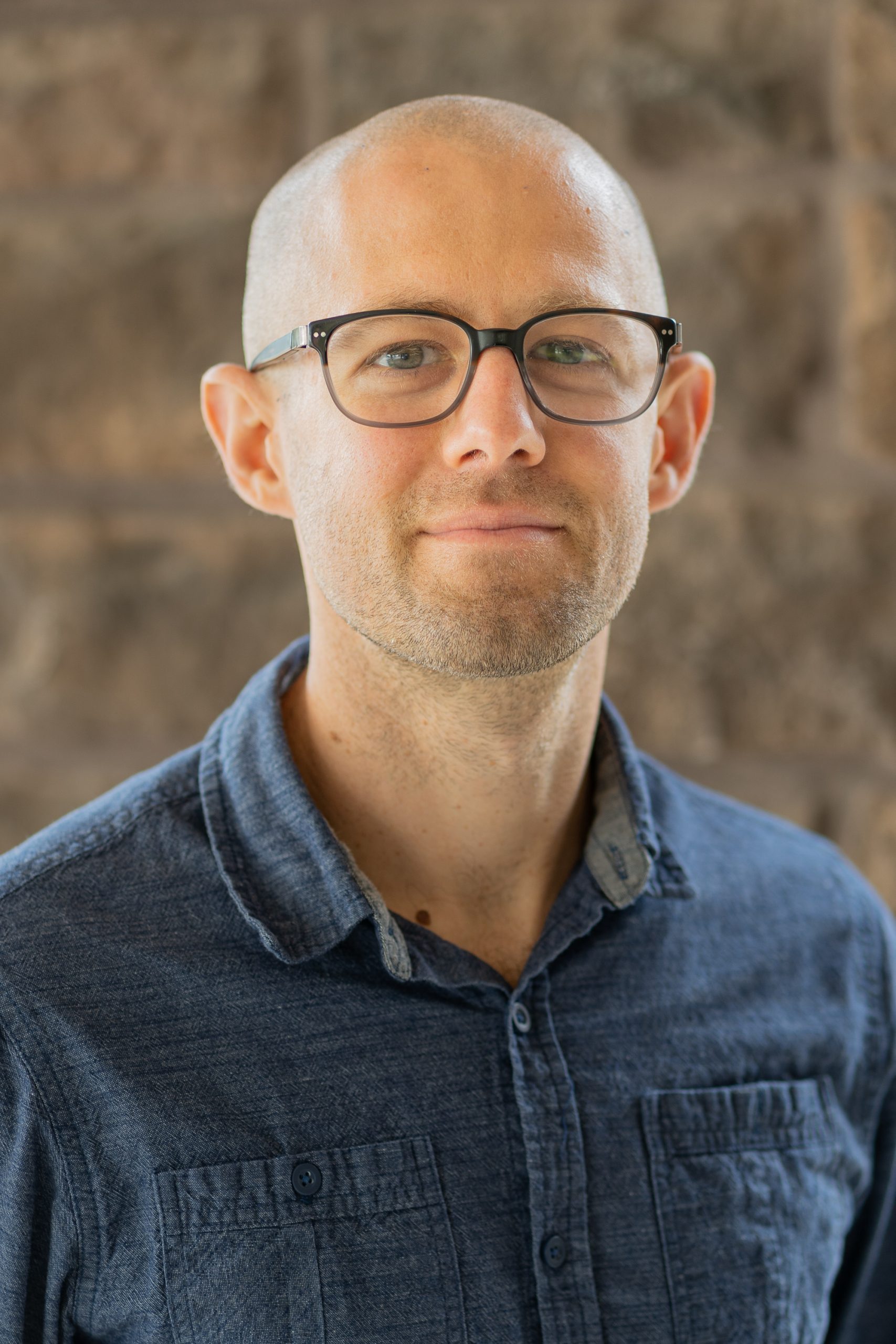 Cory Detweiler – Associate Mediator
Cory Detweiler has spent the last several years leading teams of
people in a variety of nonprofit contexts. He has also spent several years doing administrative and communicative work. Cory has a passion for helping people find peaceable solutions to difficult problems whether at home, or at work.
Schedule a Free 15-Minute Consultation
After submitting the form, one of our mediators will reach out to schedule a free 15-minute consultation and get you on the path to peace.
Or Call — (503) 749-6040
Tigard, OR Office
7307 SW Beveland St. Suite 200 Tigard, OR 97223
Portland, OR Office
1607 NE 41st Ave.
Portland, Or. 97232
Vancouver, WA Office
201 NE Park Plaza Dr.
Vancouver, WA 98684
Phoenix, AZ Office
2990 N Litchfield Rd.
Goodyear, AZ 85395