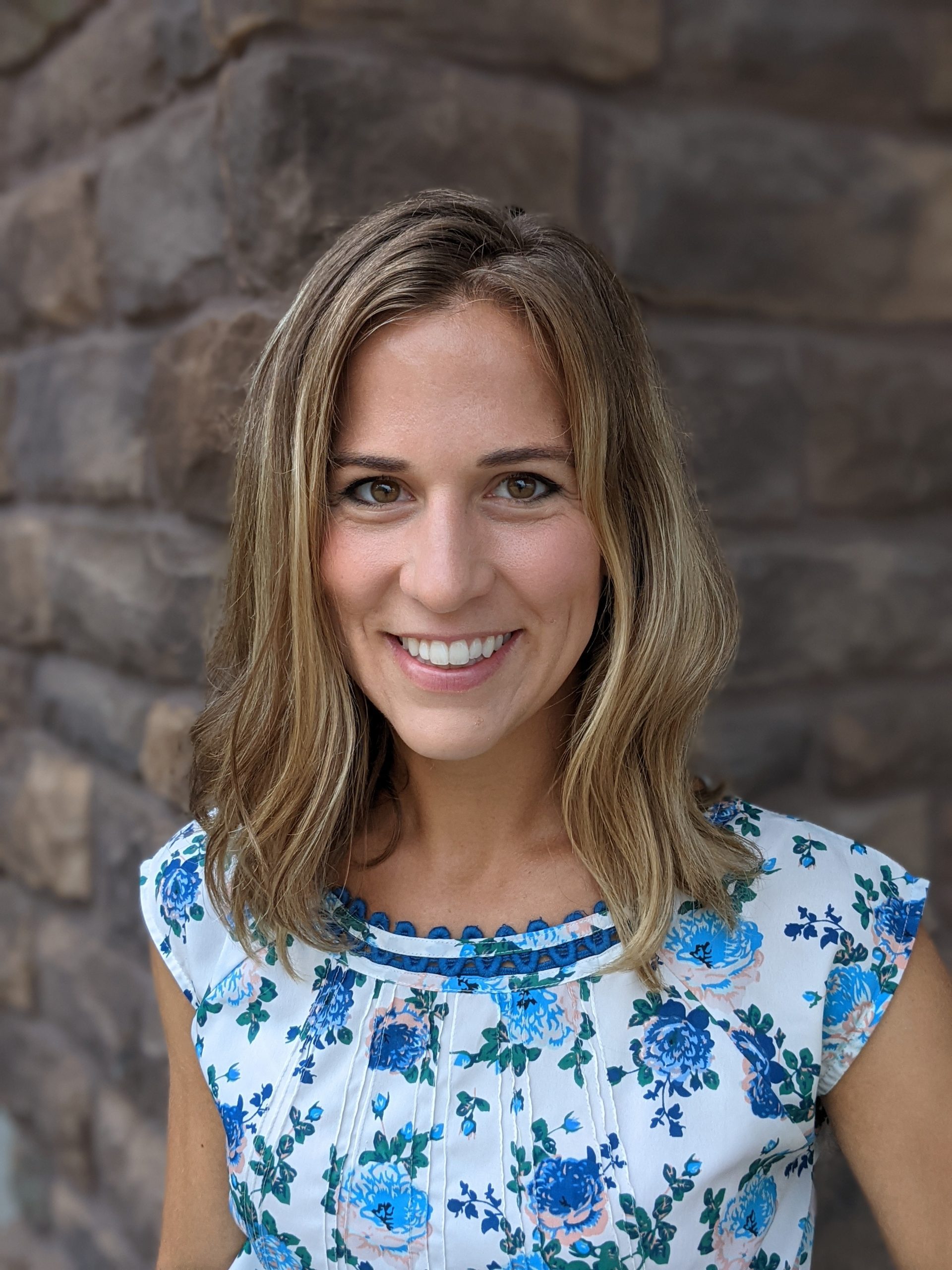 Lynette Detweiler – Associate Mediator
Lynnette Detweiler is a dedicated and compassionate problem solver. She graduated with a degree in Sociology with a focus in social inequalities and public policy. She's spent much of her last 10 years helping teams collaborate on a variety of projects through project and property management. Her volunteer work at a local Children's home has give her a passion to see kids and adults foster healthy and peaceful relationships to create healthy homes and families.
Schedule a Free 15-Minute Consultation
After submitting the form, one of our mediators will reach out to schedule a free 15-minute consultation and get you on the path to peace.
Or Call — (503) 749-6040
Tigard, OR Office
7307 SW Beveland St. Suite 200 Tigard, OR 97223
Portland, OR Office
1607 NE 41st Ave.
Portland, Or. 97232
Vancouver, WA Office
201 NE Park Plaza Dr.
Vancouver, WA 98684
Phoenix, AZ Office
2990 N Litchfield Rd.
Goodyear, AZ 85395