We Guide Co-Parents To A Peaceful Relationship So Kids Thrive
Sometimes Co-Parents Can Struggle In Their Relationship, Affecting The Kids
Our Coaching And Coordination Can Help Create Peace
You Need A Peaceful Relationship With Your Co-Parent, But There Are Problems…
We can't stop fighting
We don't even communicate
We can't agree on anything
Our kids are suffering
I don't know where to turn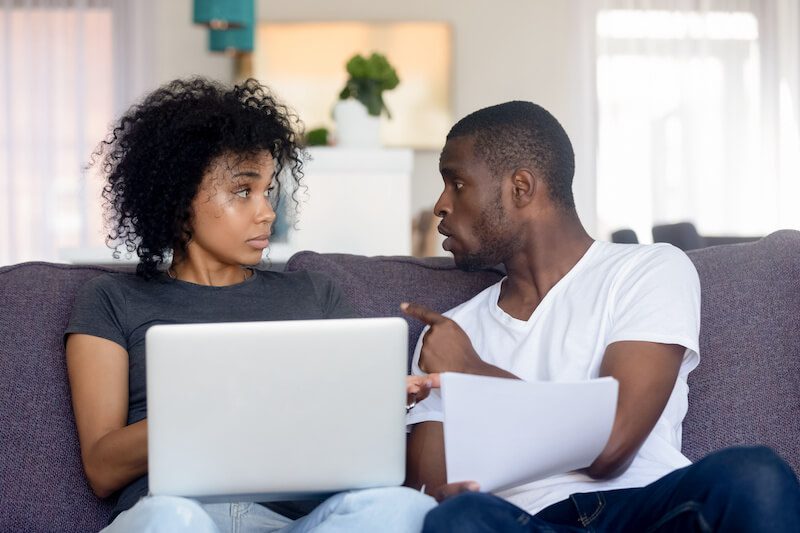 We Guide Co-Parents To A Peaceful Relationship
We have guided many co-parents to a peaceful relationship where kids thrive. Our staff has expertise in mediation to help you find agreement. We can provide coaching on strategies and skills to resolve conflict and communication challenges. Coaching can help parents foster respectful, healthy, and peaceful co-parent relationships. 
The Plan For A Peaceful Co-Parenting Relationship
Step One
Schedule a FREE 15-minute consultation and decide on the level of coaching needed. 
Step Two
Begin your journey towards peace. We coach you with communication and conflict skills that create a more peaceful relationship.
Step Three
Enjoy your kids. The focus returns to the kids and not the co-parent relationships.
How It Works To Create A Peaceful Co-Parent Relationship
After Your Consultation With A Genesis Coach, You Select The Level Of Coaching Needed
Concierge Coaching– Just a bit of help to keep things from escalating.
Co-Parent Coaching – For co-parents really struggling and barely communicating
Parent Coordination – For co-parents that cannot communicate and need a neutral third party
How We Coach You
Concierge Coaching – You get 30 minutes of coaching per month. We often help with communication seeking to keep things peaceful. This can be one co-parent or both.
Co-Parent Coaching – We coach at a more intensive and intentional level, either individually or together as parents. We find six months is needed to dial back the unhealthy communication and create more peaceful options.
Parent Coordination – All communication is monitored and modified by the Parent Coordinator. The Parent Coordinator coaches parents toward better communication methods.
Begin Your Journey To Peace
After submitting the form, one of our mediators will reach out to schedule a FREE 15-minute consultation and get you on the path to peace.
Or you can call (503) 749-6040